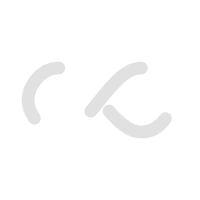 Language Lab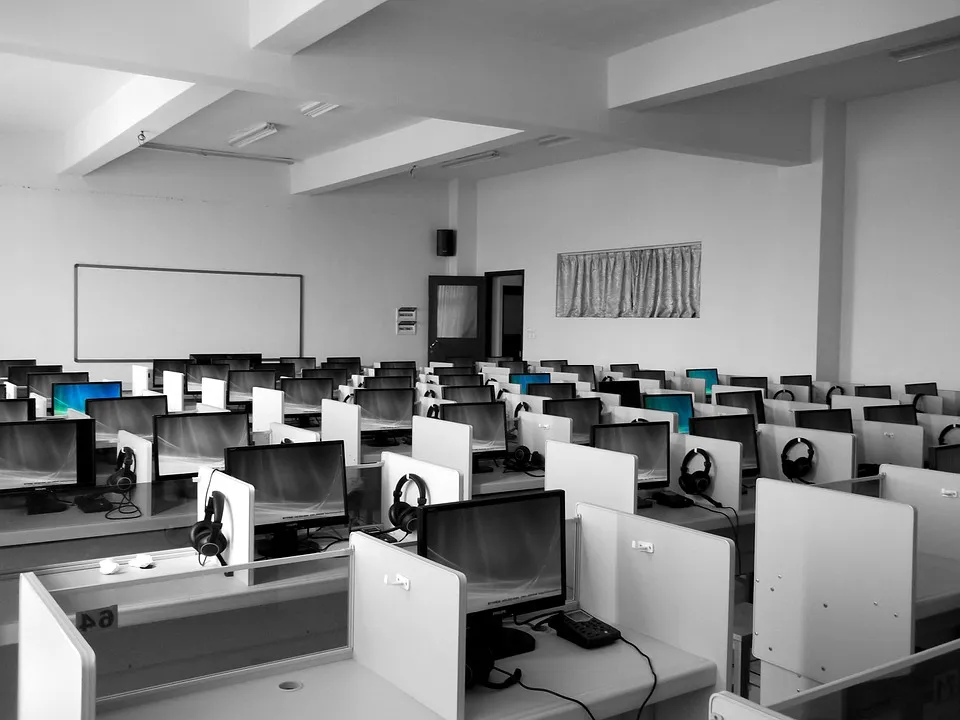 An indispensable part of student training, our Language Labs are well equipped with highly researched study material, interactive boards, headphones and projectors for a splendid learning experience.
Learning language enables students to understand the world in a much better way. It helps them gain exposure to new cultures, traditions and ethnicities around the globe.
The language faculty instils a love for language in its students with innovative active sessions and motivating guidance. Technological assistance helps the child not only to understand the language but also to experience it in a unique manner.