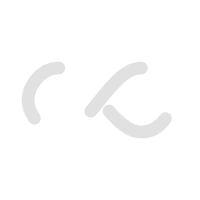 Computer Lab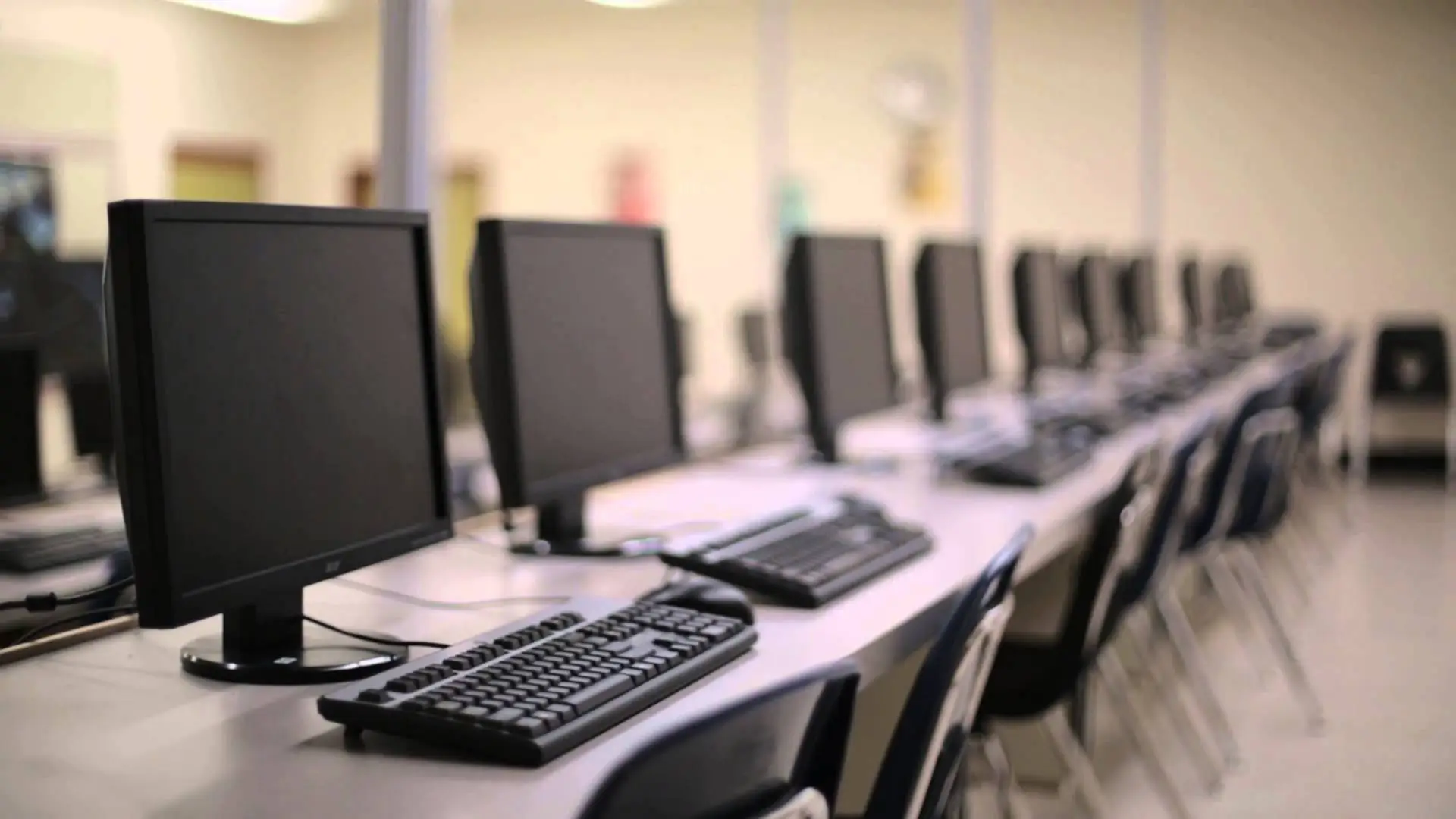 The school has a large, spacious Computer Lab that flaunts the latest hardware and software.
The students are introduced to the basics of computer usage, gradually moving towards advanced technology under the tutelage of well-trained and skilled faculty.
In today's technological world, it is significant to provide an exposure to the latest developments in Information Technology. It is also vital for the progress of the students to learn new techniques and develop necessary concepts for specialised study in the future.